What is soil contamination?
Soil contamination is caused by the presence of man-made chemicals or harmful heavy metals in a natural soil environment. This includes lead, chromium, arsenic, zinc, cadmium, copper, mercury and nickel. In many cases it is caused via heating oil spills, fuel spills on farmland, car parks, and petrol stations. It can also arise from fertilisers, pesticides and industrial processes.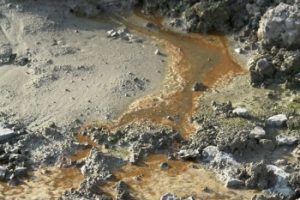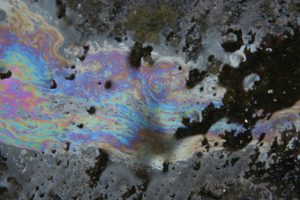 Is there a health risk associated with soil contamination?
There are significant health risks associated with direct contact with contaminated soil and water supplies. Sheehan soil remediation services manages the process of handling contaminated soil to ensure it is recovered and restored in a safe way without environmental risks, or a danger to health.
What type of Sheehan soil remediation services are available?
Sheehan offers a variety of soil remediation services, which is designed to ensure we can manage most tasks. Our team of soil remediation specialists assess each job on an individual basis and tailor our approach according to the situation. We specialise in removing contaminated soil from petrol stations, highway sidings, car parks, farmland and the like.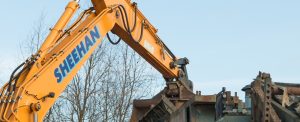 Sheehan soil remediation services include:
On-site treatment
The Sheehan on-site soil contamination Remediation treatment service consists of a detailed process which ensures a thorough and compliant removal of contaminated materials from a site.
Off-site treatment
Thanks to our state-of-the-art soil treatment facility Sheehan specialises in treating a variety Volatile Organic Compounds (VOC).
In 2014 we installed a granulated activated carbon water treatment system to enable the processing of materials that may be contaminated with VOC's and other organic compounds or toxic organics. This unique addition to our CDE washing facility enables us to recycle more types of excavated soil and construction debris, including from petrol station forecourts and highway sidings.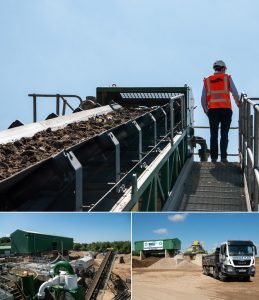 How does contaminated soil get recycled?
The soil recovery plant operates on a recycling water system. The water treatment system is designed to remove volatile organic contamination, such as diesel range organics, benzene type organics and red list substances from the soil washing plant recirculating water system.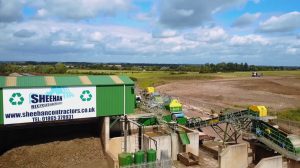 This prevents a build-up of contaminants in the wash water thus allowing it to be reused. There are no mains piped water on site and so if volatile organic compounds and heavy metals were not removed, they would build up in the recirculating water. Although organics are generally considered to be immiscible with water, they have some degree of solubility and hence the VOC's will be present in the water as a solution. If not treated the level of contamination would increase and contaminate any materials processed.
The benefits of recycling contaminated soil are vast
The benefits of this diversification include reduced environmental impact by recovering contaminated soils and diverting them from landfill, elimination of cross contamination to other "clean" materials being processed and substantial savings in the use of raw make up water.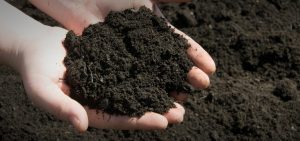 This is our preferred solution to contaminated soils, as it is the most sustainable option on the market. We provide sustainable, compliant, landfill tax free off-site treatment on not just contaminated soil, but also a wide range of hazardous waste. This means you will make substantial savings on your hazardous waste disposal in a sustainable way. Sustainability is our core value and as part of our long-term sustainability strategy we aim to restore 95% of waste soils into recycled aggregate.
You can read more about us Contaminated Soil Remediation Services here.
If you would like to discuss a contaminated soil job with us, please contact us via:
Tel: 01865 379931