The Sheehan Group have helped a local charity improve a conservation meadow, for the benefit of the environment, wildlife, and visitors.
As part of our community and environmental values the Sheehan Group partnered with Wild Oxfordshire to provide conservation support where it was most needed in the county.
Local charity Wild Oxfordshire provides a co-ordinated and strategic approach to conversation in Oxfordshire. It does so by providing support and encouraging environmental organisations and volunteers to work together to benefit wildlife.
Thanks to a donation from the Sheehan Group a solar pump and livestock trough were installed at Wootton Jubilee Meadow to help improve management of the important site. Wootton Jubilee Meadows is a local nature reserve in Oxfordshire that was purchased to mark the Queen's Golden Jubilee and are managed for the protection of wildlife and public enjoyment.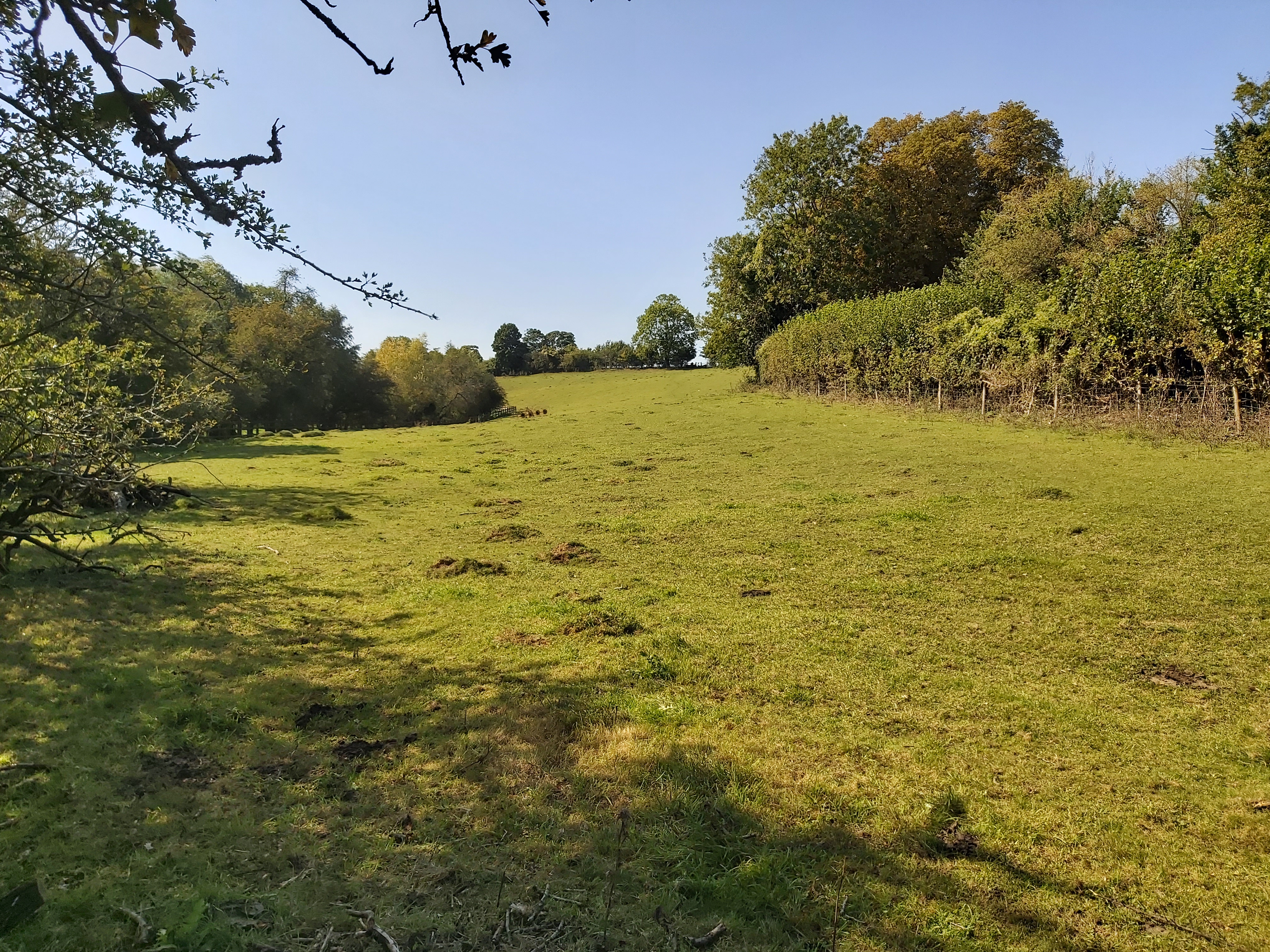 To help bring the coarse grass back under control and encourage wildflowers it was important to restrict cattle to the affected meadow and graze off the tall grasses. The livestock trough and solar pump were required to provide the cattle with water and stop them moving to the River Dorn to drink where there is better grazing.
The Sheehan Group's donation enabled the installation of a system that could pump water from a river via a submersible pump, powered by a 12V battery, charged through the day via the solar panel. The system provides a flexible arrangement which satisfies the requirements for both the cattle and sheep and helps maintain the meadow. The meadow is already benefiting, with a visible improvement to the grass and it is hoped a balanced eco-system will return in the coming years.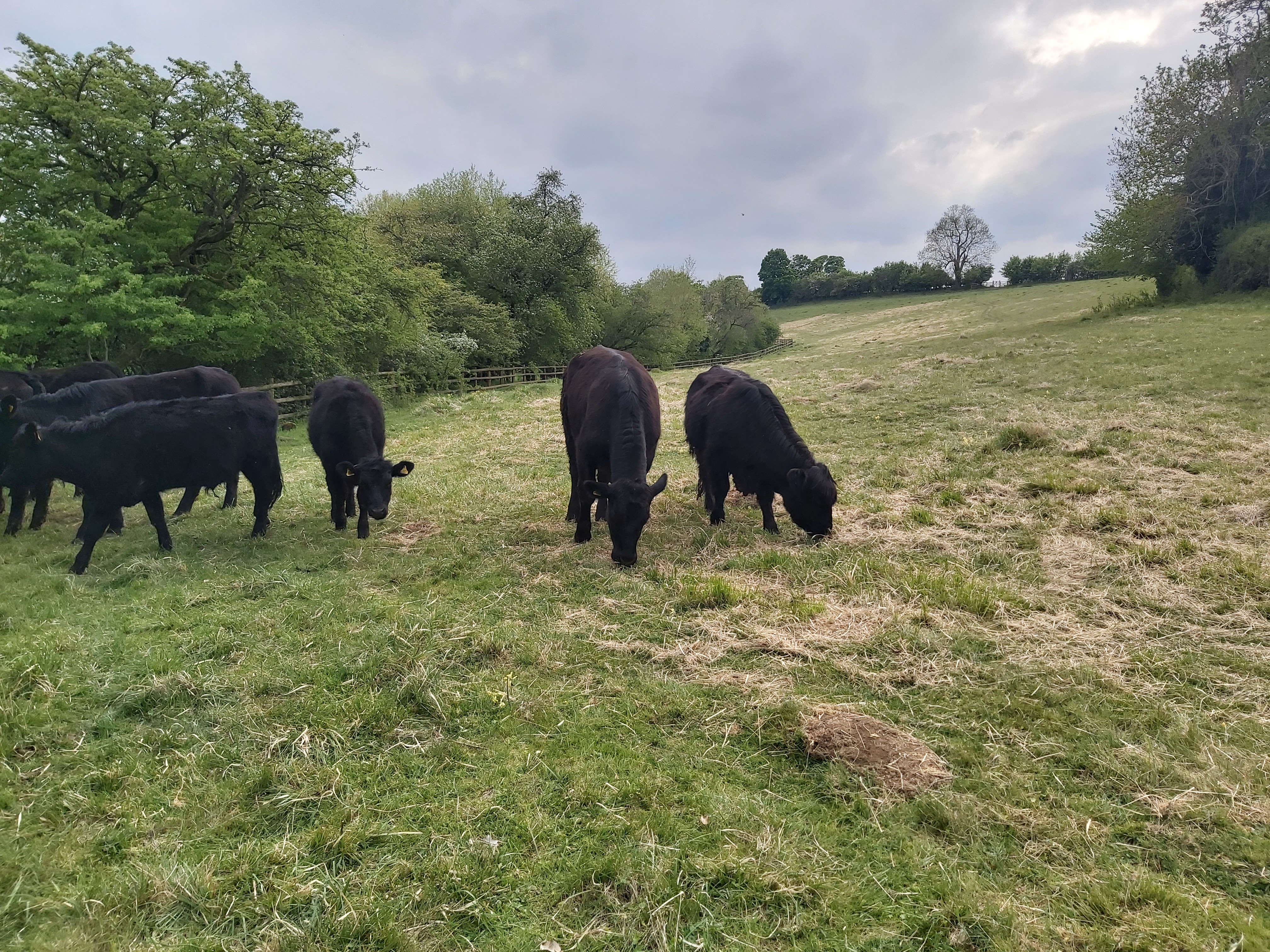 Tara Sheehan, Finance Director at the Sheehan Group, said: "Sustainability and preserving our environment are key values we share with Wild Oxfordshire. The work the charity does across Oxfordshire is vital to protecting and enhancing the environment we all share and we're proud to have been able to support it in its work."
Ann Berkeley of Wild Oxfordshire said: "The Sheehan Group's donation has been spent very wisely, where it can make the most difference, and we're thankful for the generous gift."
You can discover more about Wild Oxfordshire here.